Fishing Games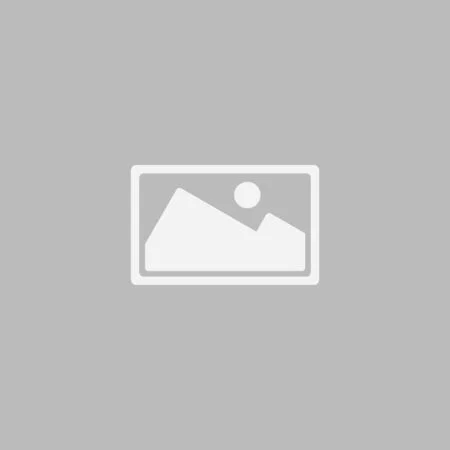 Tiny Fishing
Infomation About Fishing Games
Are you a passionate angler, longing to cast your line into the serene lakes and vast oceans but unable to do so? Look no further! Fishing games on IziGames.Net offer the perfect solution for fishing enthusiasts like you. In this digital age, fishing games have gained immense popularity, providing a virtual escape to the tranquil world of fishing. With their stunning graphics, realistic gameplay, and a wide variety of fish species, these games offer a unique and immersive experience for both seasoned anglers and beginners alike.
Popular Fishing Games
Fishing Simulator: Immerse yourself in the realistic environments of Fishing Simulator, where you can explore various locations, from serene lakes to vast oceans. With a wide selection of fishing equipment and an abundance of fish species, this game offers a highly authentic fishing experience.
Ace Fishing: Wild Catch: Step into the world of Ace Fishing: Wild Catch and embark on an adventure to catch legendary fish. This game combines stunning visuals, intuitive controls, and a captivating storyline to provide an adrenaline-pumping fishing journey.
Rapala Fishing: Daily Catch: Experience the excitement of fishing with Rapala Fishing: Daily Catch. Explore different fishing spots, customize your gear, and compete in daily challenges to earn rewards. This game offers a realistic fishing experience and allows you to become a master angler.
Fishing Clash: Engage in epic fishing battles with players worldwide in Fishing Clash. With its vibrant graphics and intuitive controls, this game offers a thrilling multiplayer experience. Compete in tournaments, open new fishing gear, and strive to become the ultimate fishing champion.
Whether you prefer a realistic fishing simulation or an adrenaline-fueled adventure, IziGames.Net has a fishing game that suits your preferences. So, grab your virtual fishing rod, choose your favorite game, and get ready to embark on an exciting angling adventure from the comfort of your own home.
Benefits of Fishing Games
Fishing games on IziGames.Net offer a plethora of benefits for players of all ages. Firstly, these games provide a great source of entertainment and relaxation. Engaging in virtual fishing allows players to escape from the stresses of everyday life and immerse themselves in a serene and tranquil environment. Additionally, fishing games on IziGames.Net promote skill development and strategic thinking. Players must utilize various fishing techniques, analyze fish behavior, and make strategic decisions to improve their chances of success. Moreover, these games are highly accessible and convenient, allowing players to enjoy the thrill of fishing anytime and anywhere. Whether you're a seasoned angler or a beginner, the fishing games on IziGames.Net offer a unique and enjoyable experience that combines entertainment, skill development, and relaxation.