Golf Games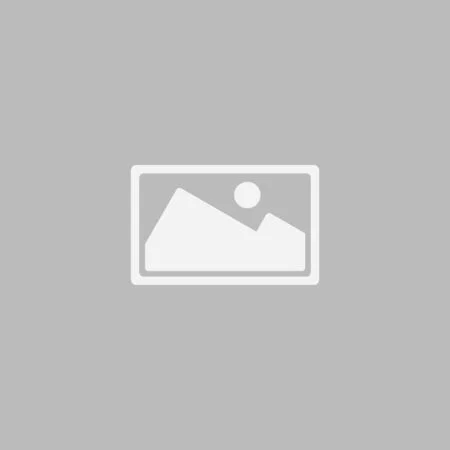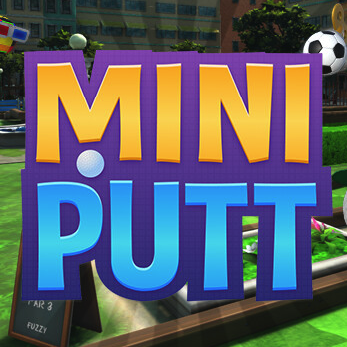 Mini Putt
What are golf games?
Golf games are video games that simulate the experience of playing golf. They allow players to swing clubs, navigate courses, and compete against opponents virtually. These games provide a realistic golfing experience, complete with lush green fairways, challenging obstacles, and accurate physics.
Realistic Gameplay and Immersive Graphics
One of the standout features of golf games on IziGames.net is the realistic gameplay and immersive graphics. These games provide players with an authentic golfing experience, from swinging clubs to navigating challenging courses. The attention to detail in the lush green fairways, meticulously designed obstacles, and accurate physics adds to the overall realism of the games.
Types of Golf Games
IziGames.net is a popular online gaming platform that features a diverse collection of golf games catering to players of all skill levels. Whether you are a seasoned golfer or a casual player looking for some virtual fun, IziGames.net has something to offer.
Online golf games
Online golf games are played through internet-connected devices and often feature multiplayer modes. Players can compete against friends or other golf enthusiasts from around the world. These games usually have extensive customization options, allowing players to personalize their characters, clubs, and even create their own courses.
Mobile golf games
IziGames.net understands the importance of convenience and accessibility. Many of the golf games available on the platform are optimized for mobile devices, including smartphones and tablets. This means that you can enjoy a round of golf on the go, thanks to simple touch controls and intuitive gameplay. Whether you're waiting for a bus or relaxing at home, you can indulge in a quick and enjoyable golfing experience whenever and wherever you desire.
Console golf games
Console golf games provide a more immersive gaming experience, with enhanced graphics and realistic gameplay. These games are designed for gaming consoles such as PlayStation, Xbox, or Nintendo Switch. They often offer advanced features, including career modes, professional tournaments, and the ability to play with friends locally or online.