Penalty Games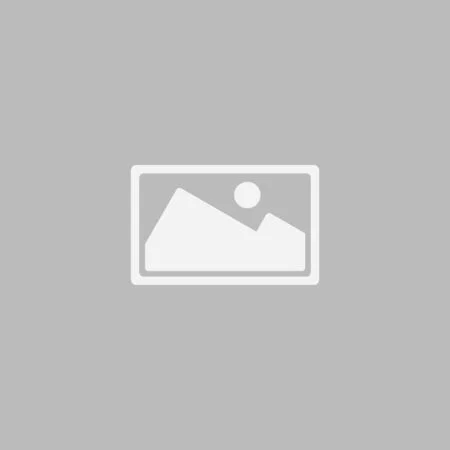 Penalty Shooters 2
Infomation About Penalty Games
Penalty games have long been a popular choice for gamers seeking adrenaline-pumping action and competitive challenges. Whether it's the nail-biting moments of a penalty shootout or the strategic choices in a penalty card game, these games offer an exhilarating experience for players of all ages.
Types of Penalty Games
Penalty Shootout Games
Step into the shoes of a skilled football player on IziGames.Net and face off against formidable goalkeepers in penalty shootouts. In these games, you step into the shoes of a skilled football player, facing off against formidable goalkeepers. Your objective is to score goals by skillfully kicking the ball past the goalie's defenses. With each shot, the tension builds, as the fate of your team rests on your shoulders. The realistic graphics and immersive gameplay make penalty shootout games a favorite among sports enthusiasts.
Penalty Card Games
If you crave a different kind of challenge, IziGames.Net also offers penalty card games that will test your decision-making skills. These games simulate the intense moments faced by referees in various sports. As a player, you are tasked with applying penalties and issuing cards for fouls committed by players. Each decision you make carries consequences that can sway the outcome of the match.
Popular Crafting Games
When it comes to penalty games, IziGames.Net has a wide variety to choose from. Here are some popular titles you can enjoy on the platform
FIFA Penalty Shootout: Step into the shoes of your favorite football player and experience the tension of penalty shootouts. Take aim, choose your shot placement, and try to outsmart the goalkeeper to score crucial goals.
World Soccer 2018: Compete in the world's biggest football tournament and prove your penalty-taking skills. Face off against skilled goalkeepers from different nations and aim to lead your team to victory.
Soccer Penalty Go: Challenge your friends or other online players in this multiplayer penalty shootout game. Show off your skills as both a striker and a goalkeeper, taking turns to score goals and make saves.
Penalty Challenge: Take part in a series of penalty shootouts against challenging opponents. Aim for the target areas and use your shooting skills to score as many goals as possible within the given time limit.