Basketball Games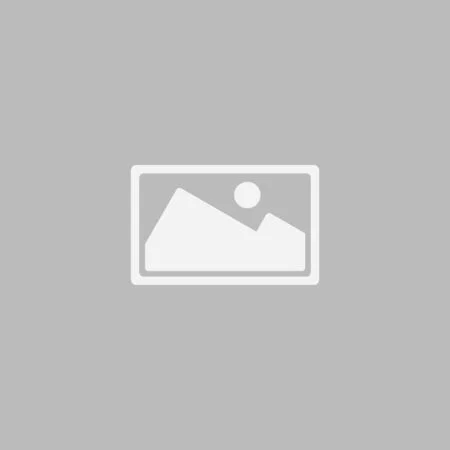 Basketball Stars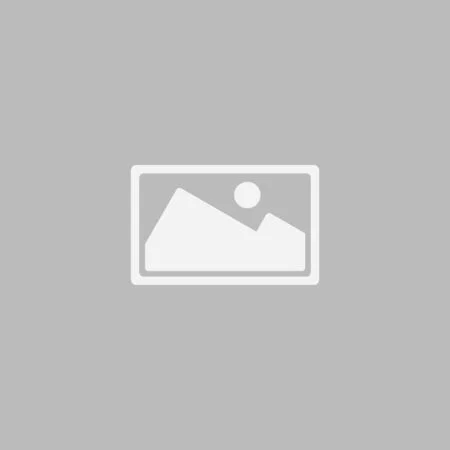 Tap-Tap Shots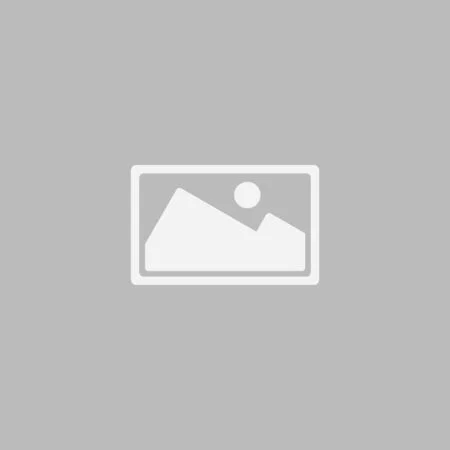 Basket Random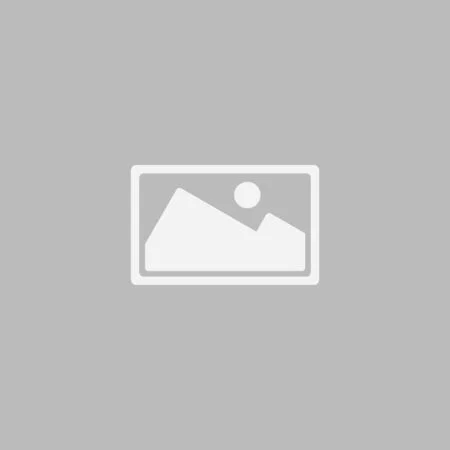 Basketbros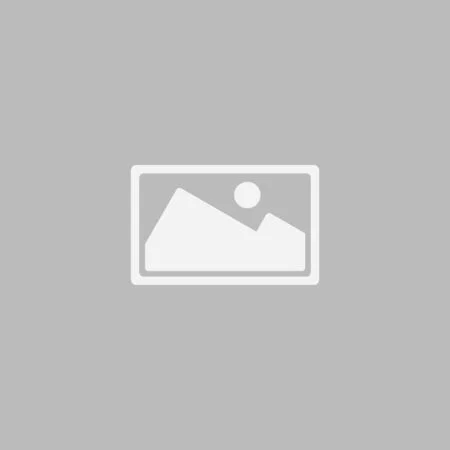 Retro Football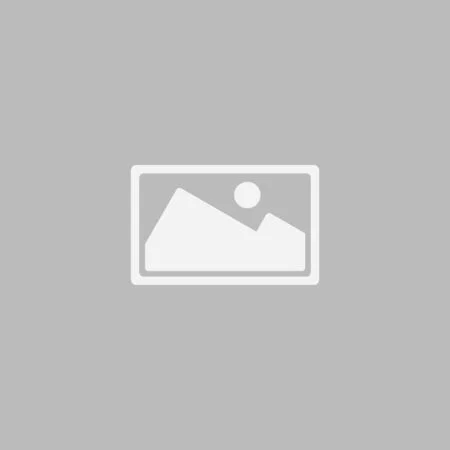 Slope ball
Infomation About Basketball Games
Basketball has always been a sport that captures the hearts of millions worldwide. Thanks to technology and the internet, basketball enthusiasts can now enjoy their favorite sport right from the comfort of their own homes. Online basketball games have become immensely popular, offering interactive and engaging experiences for players of all ages. Among the many platforms available, IziGames.Net stands out as a hub for basketball gaming enthusiasts.
Basketball Simulation Games: Get Real with Authentic Gameplay
IziGames.Net also features basketball simulation games that strive to replicate the rules, physics, and gameplay of the actual sport. These games offer an immersive environment where players can enjoy realistic graphics, authentic player movements, and strategic gameplay. Whether you're dribbling past defenders, executing perfect passes, or shooting that game-winning three-pointer, basketball simulation games on IziGames.Net provide an unparalleled virtual experience.
Popular Basketball Games on IziGames.Net
NBA 2K Series
One of the most renowned basketball game franchises is the NBA 2K series. Developed by 2K Sports, these games offer a realistic simulation of the National Basketball Association (NBA). With stunning graphics, accurate player models, and immersive gameplay, NBA 2K allows players to step into the shoes of their favorite basketball superstars.
Basketball Legends
For those who prefer a more casual and light-hearted basketball experience, Basketball Legends is a popular choice. This online game features cartoonish graphics and simple controls, making it accessible to players of all ages. In Basketball Legends, you can choose from a variety of iconic basketball players and compete in one-on-one or two-on-two matches.
Basketball.io
Basketball.io is a fast-paced and addictive online game that puts your skills to the test. In this game, you control a basketball player and aim to score as many baskets as possible within a limited time. The gameplay is simple yet challenging, requiring precise timing and quick reflexes to dodge opponents and make successful shots.