Flash Games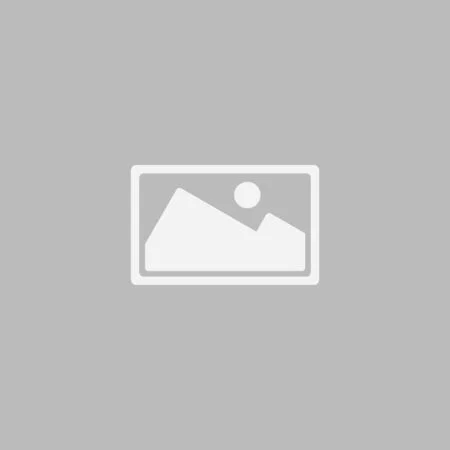 Shell Shockers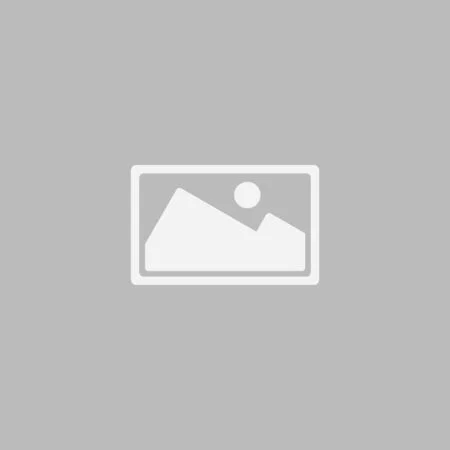 War In Space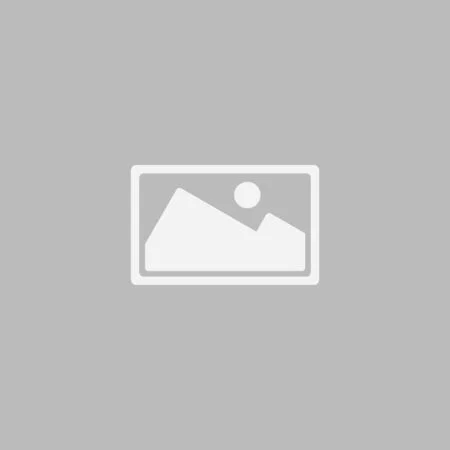 Rugby io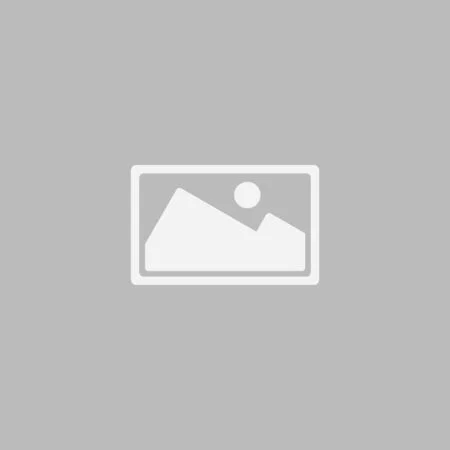 Copter io
The Emergence of Flash Games
Flash games have played a significant role in shaping the gaming landscape, providing countless hours of entertainment and fostering creativity among players. IziGames.Net, an online gaming platform, has emerged as a hub for enthusiasts seeking a diverse collection of captivating and addictive flash games.
The Golden Age of Flash Games
The early 2000s witnessed the golden age of Flash games. Thousands of developers created innovative and addictive titles, ranging from puzzle games and platformers to tower defense and strategy games. Flash game portals like Newgrounds and Kongregate emerged as popular destinations for players seeking new gaming experiences.
Summary of Flash Games
Happy Wheels: One of the standout offerings on IziGames.Net is Happy Wheels. This physics-based game thrusts players into a world filled with unconventional vehicles and obstacle-filled levels. The goal is to guide various characters through treacherous terrain while avoiding traps and hazards. With its unique blend of humor and gore, Happy Wheels guarantees a thrilling experience for players of all ages.
Bloons Tower Defense: This strategy game tasks players with defending their territory from waves of colorful balloons. By strategically placing towers along the path, players pop the balloons and earn money to purchase more powerful towers or upgrades.
Papa's Pizzeria: Time management enthusiasts will find Papa's Pizzeria a delightful experience. As a pizza chef at Papa Louie's pizzeria, players must take orders, meticulously prepare pizzas with the correct ingredients, and cook them to perfection before serving them to hungry customers. With its engaging gameplay and challenge of satisfying customers within time limits, Papa's Pizzeria on IziGames.Net provides a fulfilling gaming experience.
Geometry Dash: This rhythm-based platformer demands precise timing and quick reflexes as players navigate through a series of geometrically themed levels. The goal is to overcome challenging obstacles, such as spikes and gaps, by jumping, flying, and flipping to the beat of the background music.